PRO SERIES┃ADVANCE SERIES┃TEAM SERIES
Our New Collection of Paddle Rackets
Explora nuestra nueva colección de palas de pádel Orven, caracterizada por un molde exclusivo y una variedad de opciones divididas en 3 gamas que abarcan la potencia, el control y la versatilidad. Encuentra tu pala perfecta y potencia tu juego.
See all
Innovation and Versatility
Padel rackets Orven Sport
Our goal is to create top quality paddle tennis rackets, designed and manufactured in Spain with the best materials. Whatever your level of play, from beginner to professional , our rackets are developed to give you unparalleled performance on the court.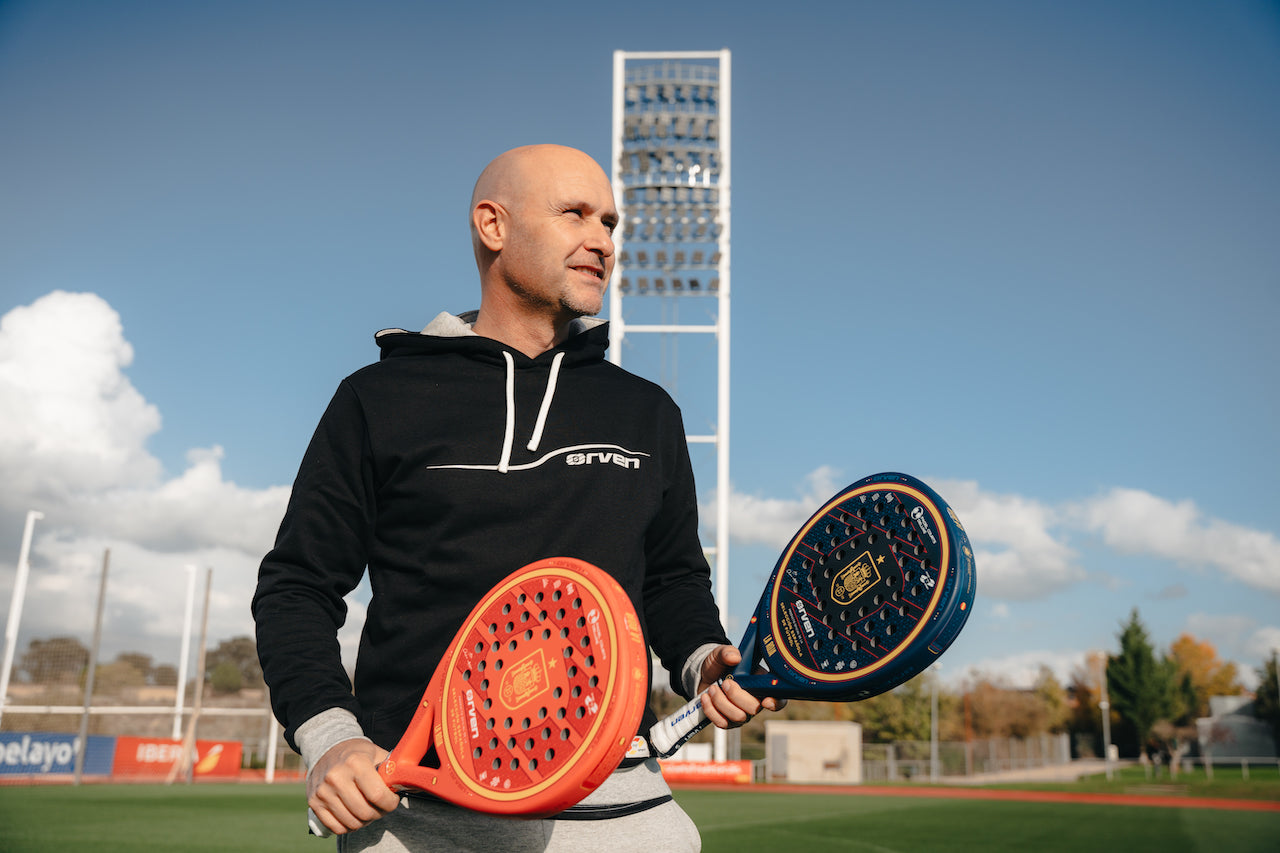 Best paddle rackets
First Class Paddle Rackets
Are you looking for a perfect racket to compete? Or a racket to improve your game? Our products are for high level players (competition), advanced players or beginners. Our Vulcano, Maui and Kerala ranges have been specially developed to ensure that each player finds the right racket for their level and type of game. Discover and experience padel with the Orven padel rackets, specially designed by our teams so that you can enjoy the game.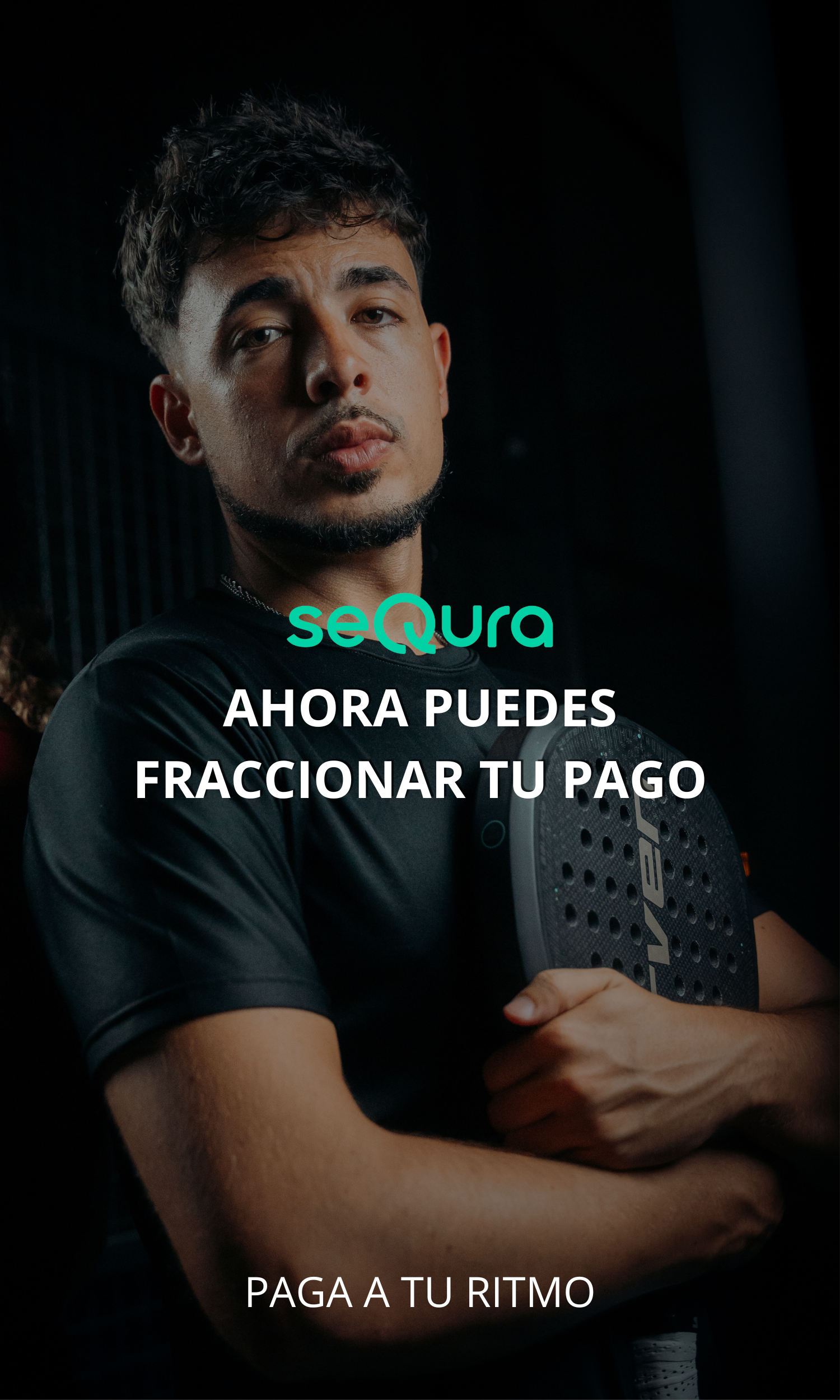 YOU CAN NOW MAKE YOUR FRACTIONAL PAYMENTS!
Divide your payment in 3 completely free
Divide the payment of your order into 3 equal payments, without any added cost. One payment per month. No more. Instantly and without paperwork.
For example, if you choose to pay for an order of €100 in 3 months, you would pay €33.33 at the time of purchase and another €33.33 the following two months. The monthly charge is automatic on your card. Always the same day of the month you made the purchase. If that day is not the best for you, you can change it at no extra cost.
This is how easy and fast it is to divide your payment into 3 with SeQura:
1. Select SeQura Divide in 3 as the payment method at the end of your purchase.
2. Enter your data (DNI and mobile) and pay the first payment (1/3 of the order).
3. Enjoy your purchase! The rest of the payments will be made automatically each month.
orven shovels
¿Qué ofrece Orven Sport?

We are Orven Sport, a brand specialized in paddle tennis rackets made in Spain. We are also dedicated to the sale of paddle tennis courts. 100% MADE IN SPAIN.
Orven's paddle tennis rackets have always been synonymous with innovation. We use the best materials and technologies. That makes our rackets more promising and more demanded in the market. This season Orven Sport continues to bet heavily on its range of quality and specificity.
Find the best paddle tennis rackets on the market, find your ideal paddle tennis racket among a wide variety of brands, models and ranges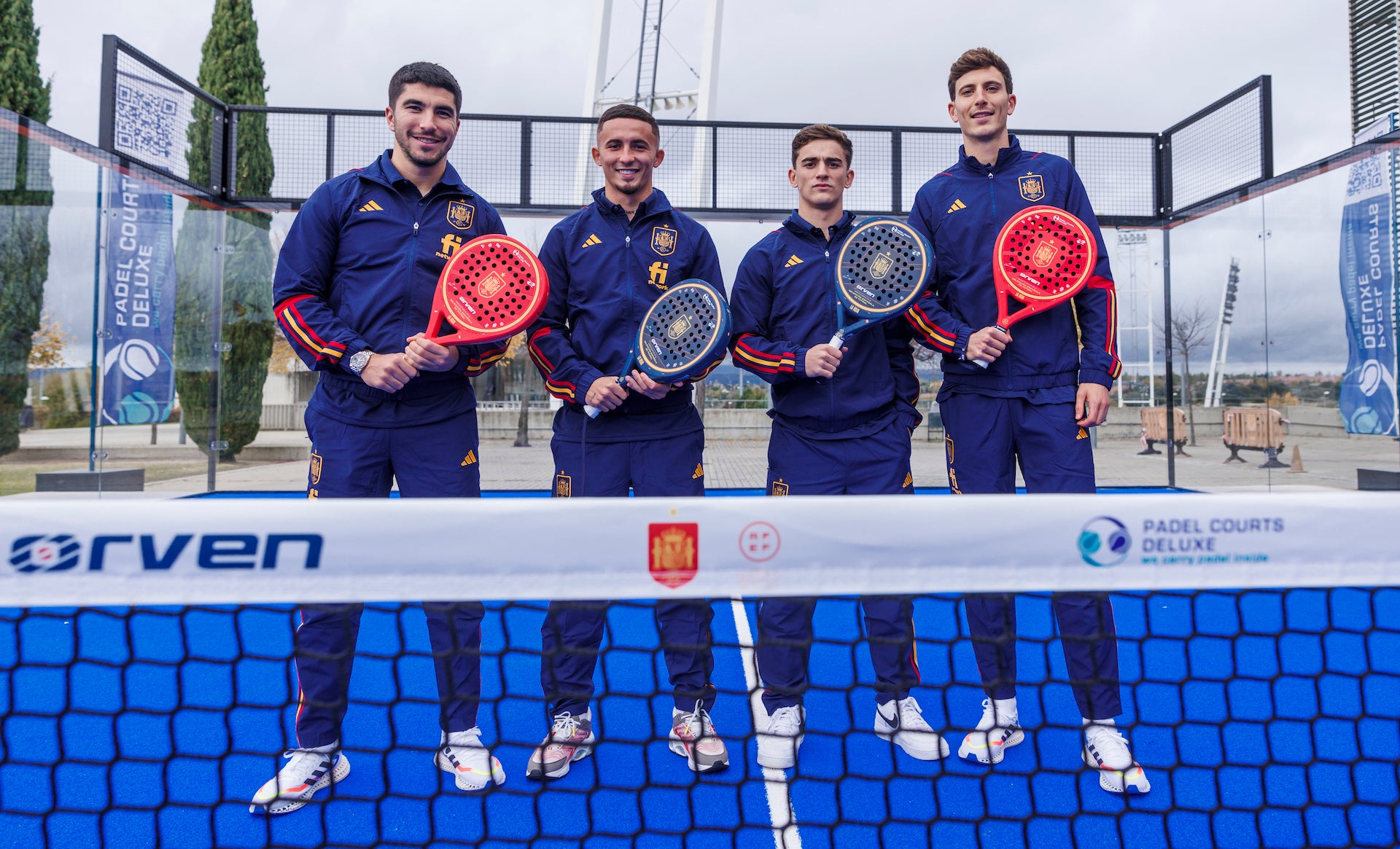 OFFICIAL SHOVEL
SPANISH SOCCER TEAM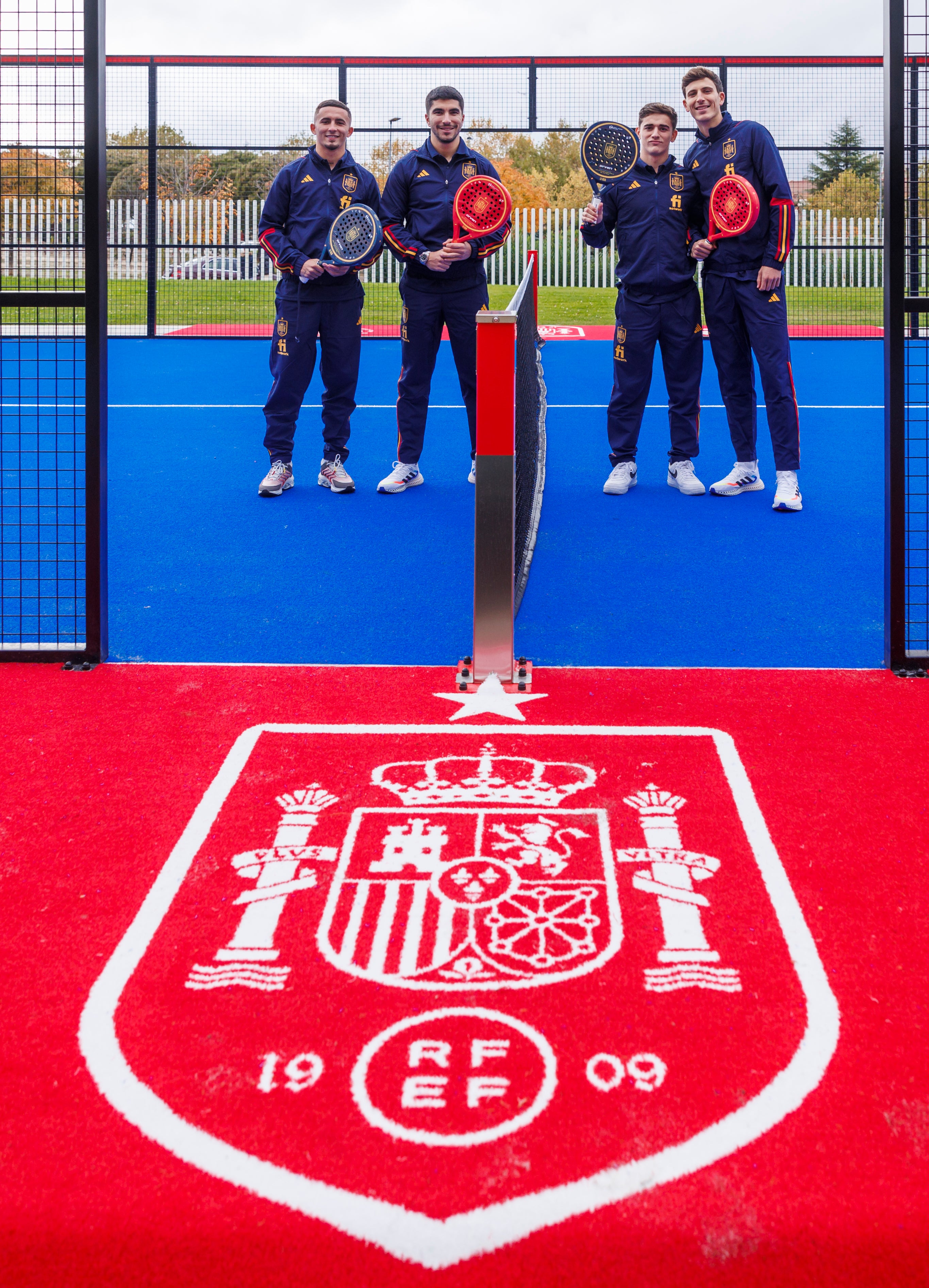 THE RED
SPANISH SOCCER TEAM
Finally, we can announce a very special collaboration. We are the Official Padel Shovel of the Spanish Soccer Team.
There is no better way to unite these 2 fantastic sports, than by the hand of a reference such as "La Roja".
NOW AVAILABLE
"MAKING THE SPORT EVEN BIGGER"
100% Made In spain
Our models are perfect for all needs, in our online store we have ideal paddle rackets for those looking for one with more control and less power, or on the contrary, for those who like control and maximum power to always know where the ball will go Also, if you need a specific weight, our rackets are weighed to know their exact weight in grams, and thus be able to recommend the most suitable model.
LAST ARTICLES
See all
padel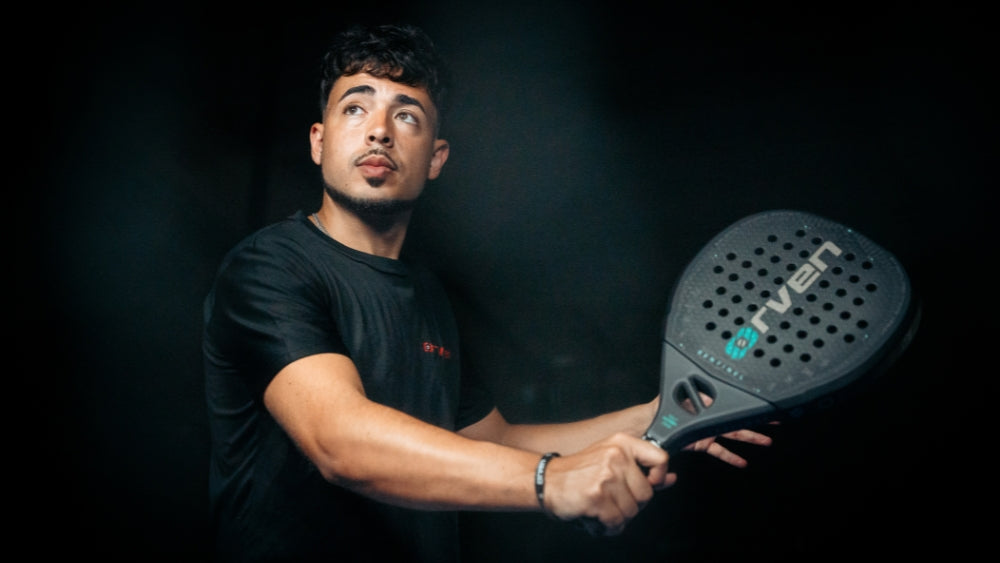 padel
Where to Buy the Best Paddle Rackets?
If you are passionate about sports, you will know that choosing the right paddle tennis racket can make a big difference in your game. But, where to buy the best rackets and what is the leading br...